Creating new sounds
A tool for the hit-makers of the future to create and share new music.
BACKGROUND
In collaboration with Los & Co, Telia and Kygo, we developed the app Telia Soundmaker. This gives the future hit-makers the basic tools they need to make music. Or as Kygo himself says: "I think Soundmaker can make it easier for young people to get started yourself, a first step out into the world.
SOLUTION
We developed a UX concept that should feel easy to get started with, and be experienced as something new among music apps. A solution that responds immediately to the first interaction and is visually experienced inviting.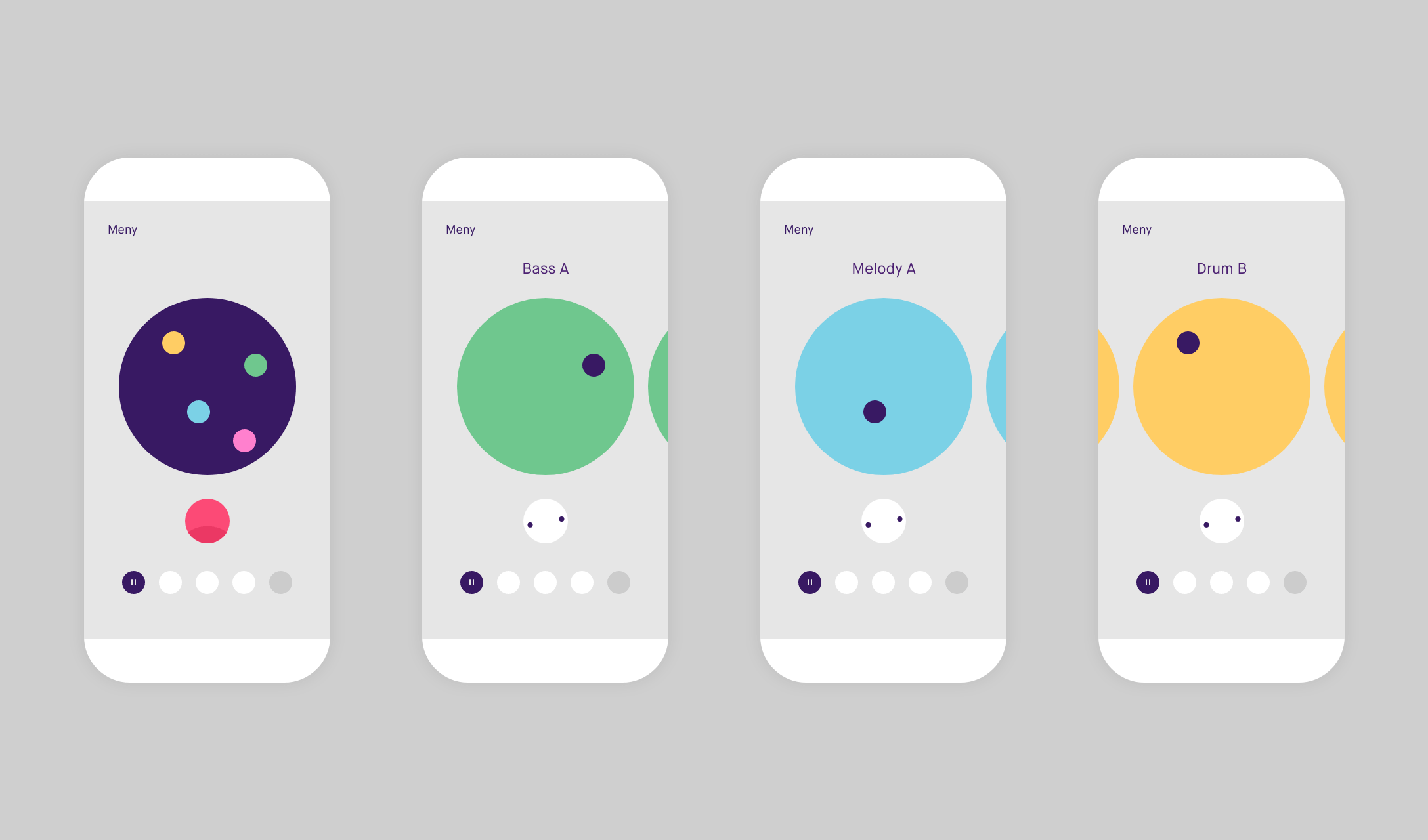 Made in collaboration with
Los&Co, Telia and Tøtsj